This course is designed to enable you to Establish Work-Life Boundaries that allow you to protect those things that are most important in your personal and professional life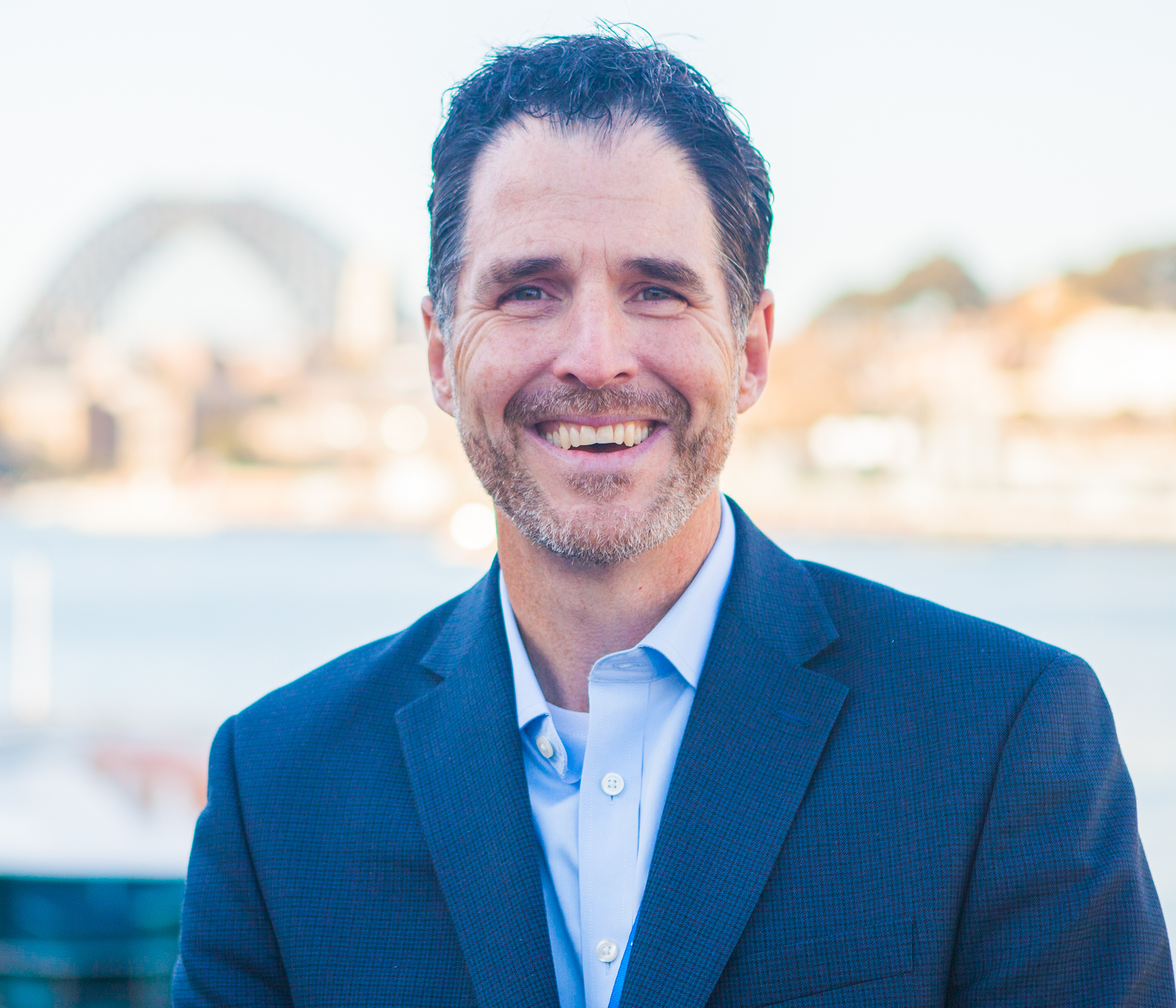 Hi, I am Carlos Hidalgo and I am the author and teacher for this course.
I was a workaholic for many years and believed that if I was not working, I would not have success. Over the last three years, I have established work-life boundaries which have allowed me to bring the best of myself to both my work and personal life. I want to share the same with you and this is why I designed this course.